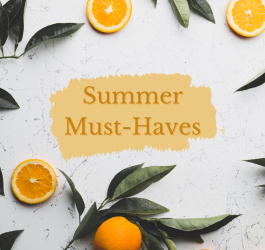 For many people, summer is the optimal time for adventure, exploration, and personal development. Unfortunately, a byproduct of Summer fun can be the risk of injury, sunburns, bug bites, burnout, and more. To help you cultivate the best possible experience this summer, we've put together a collection of what we consider to be must-have products for an unforgettable summer.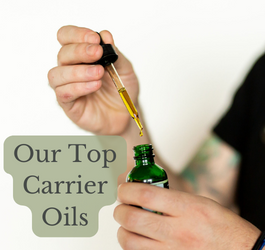 Whether you are a beginner with essential oils or you are on your way to becoming an experienced aromatherapist, you should be familiar with carrier oils, the benefits offered from them, and the reasons for using them alongside essential oils. The primary reason carrier oils are used is as a safe way to dilute essential oils and 'carry' them to your skin, allowing you to use essential oils topically in a safe way that allows you to experience their benefits. Many carrier oils are unscented or have a very light scent which means that they won't interfere with the aromatherapy benefits from the essential oil itself. However, many of these carrier oils can also contribute in their own ways by providing additional benefits. Carrier oils don't get the same amount of attention and focus as essential oils, so it can be hard to know which carrier oil to use for which purpose. We have compiled a list of a few of our favorite carrier oils and what they may be used for in an effort to help you understand them better.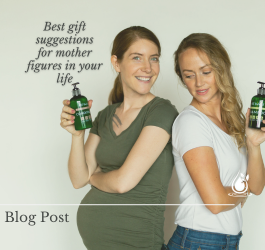 Mother's Day is quickly approaching and is the perfect opportunity to express your love and gratitude for someone who has sacrificed so much for those around them. If you've ever asked your mom what she wants for a birthday or holiday, you've probably been met with something along the lines of "oh, I just want everyone to get along" or "just a card would be nice". Of course we all want to gift something beyond that, so we're here to provide you with our top 15 picks of gifts for mothers that will guarantee the wonderful women in your life are pleased with the thought you put into it.