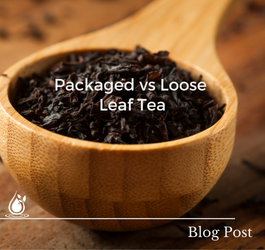 Loose Leaf Tea vs. Tea Bags: Does It Matter For Health?
You might automatically grab a box of prepackaged teabags for its mere convenience. Maybe you haven't realized that there is a difference between loose leaf and bagged teas apart from the packaging. Let's examine the difference between loose leaf tea and tea bags to see what properties are affected during packaging.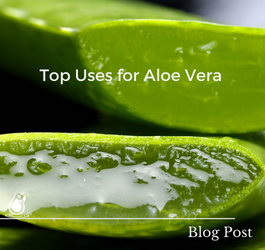 Many know the succulent plant aloe vera for its ability to heal burns and soothe dry skin, but did you realize that aloe can help with so much more?  You will want to keep aloe close at hand after you discover these ten amazing uses for aloe vera.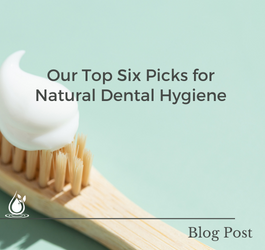 Our Top Six Picks for Natural Dental Hygiene
Did you know that having good oral health affects more than just your mouth? It can cause issues with your cardiovascular system as well as your neurological/cognitive functions. As the entry point into our body, it is crucial that we maintain healthy teeth and gums. Natural dental care is great because you don't have to worry about potentially harmful chemicals. Here are our top picks for natural dental hygiene…