Details
Natural Lotion Base - Scentless
Jade Bloom's natural lotion base is the perfect start to your DIY project. 
This comes in a 2-ounce glass jar that is perfect for keeping in your purse or bag. 

Feel free to add essential oils to this base for an even more therapeutic lotion that could lift your mood, disinfect, heal skin and more. 

We would love to hear what you create with this product. The possibilities are endless!


Benefits:
1. Soothes inflamed skin
3. Moisturizes
4. Leaves Skin Feeling Clean, Soft, Silky Smooth, and Healed

Get creative and use your own blend of oils in this base, or use one of the suggested combinations.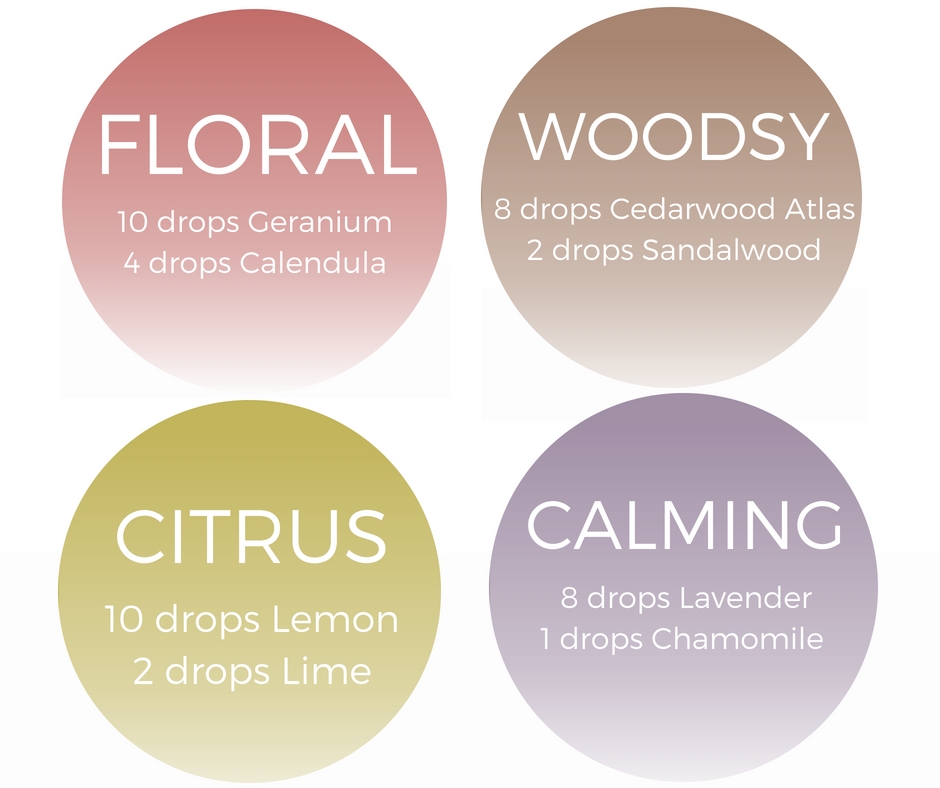 INGREDIENTS:
Water (Aqua), Glyceryl Stearate, Emulsifying Wax NF, Cetyl Alcohol, Stearic Acid, Glycerin, Isopropyl Palmitate, Caprylic/Capric Triglyceride, Shea Butter (Butyrospermum Parkii), Aloe Leaf Juice (Aloe Barbadensis), Cocoa Butter, Theobroma Cacao, Tocopherol Acetate, Glyceryl Captylate, Clyceryl Undecylenate


Disclaimer
The above statements have not been evaluated by the FDA
This information is for educational purposes only, it is not intended to treat, cure, prevent or, diagnose any disease or condition. Nor is it intended to prescribe in any way. This information is for educational purposes only and may not be complete, nor may its data be accurate.
Safety precautions: Extremely potent use with care.  Consult a professional reference for correct dilution ratios prior to application.
Additional Information
| | |
| --- | --- |
| UPC Barcode | 6419907853630 |
| Scientific Data | No |
Customer Reviews
Unscented means I can make it my own!
By Nancy
February 26, 2019 12:49:42 PM MST
I love this little jar of lotion. I would make it a "Delight" scented one, but I am so stingy to part with even 1 drop of my favorite essential oil. I diffused it only twice in the 1 year I had it and therefore feel like I cannot spare any more drops for the cream. hahahaha So unscented it is and it makes sense to me. that way I can smell the "Delight" in my diffuser necklace! I used this on my face a few times when it was severely dry.
Silky
By Cheryl
December 27, 2018 4:52:43 PM MST
I love the feel this lotion leaves on my skin. Its soft and silky. Not oily or greasy. I recommend getting this lotion base and adding a drop of your favorite oil.
Lotion base
By Amy Broich
December 25, 2018 7:15:32 PM MST
I've bought lotion based from other companies before trying this one! This base is by far the best I've used yet! JB you always bring the Best products to us! Thank you!
Lotion
By Mel
November 3, 2018 3:08:41 PM MDT
Love this lotion. The oils they recommend really make it better.
Great product
By Sandy
October 4, 2018 12:29:33 PM MDT
I love that I can add any oils I want to this to make it whatever I need. It's so easy to order so I don't have to make it myself. I just add to it!!
Wonderful!
By Gma'sOils
September 5, 2018 8:15:57 AM MDT
Love this stuff! Love being able to add the oils of my choice to it!
Lotion base
By Nora
August 22, 2018 7:59:44 PM MDT
It makes my skin feel so soft.
Perfect Lotion Base
By Miranda Eisen
August 8, 2018 7:44:31 PM MDT
I love this lotion base. It is the perfect consistency and I love being able to make my own scent. The only thing I would change is to make it in larger ounce quantities I need lots more. Lets see some bigger jars because this product rocks.
Shea u scented butter
By Easy to make own
July 21, 2018 6:49:23 PM MDT
Great way to personalize to your own scent. Love How it mixes with oils
Really Nice!
By Shag8r
July 17, 2018 10:55:58 PM MDT
I received this as a collector's club item. I wasn't sure about adding the geranium as it not one of my favorite scents, but added to this with the calendula, I really liked it. I have ordered again. I can't wait to try different scents.
Nice and thick
By Charity
June 10, 2018 4:24:00 PM MDT
Thick and creamy, love being able to add our own EOs to it!
Nice results!!
By Ohio girl Karen
June 7, 2018 11:02:52 AM MDT
I'm really enjoying the DIY hand & foot lotion. I too, like another customer am not crazy about geranium oil, but I discovered that I really, really like calendula. Mixed together is not bad in the lotion. The good news is now everyone can buy the unscented lotion & add your oils of preference. You will have soft & moisturized skin with the smells you love best. Enjoy!!!
Ohio, girl Karen*
Unscented Lotion
By BROWNGIRL
June 6, 2018 1:07:02 PM MDT
We ask we received I'm glad JB listened now we can make our own scents with this unscented lotion.
Fabulous!
By Bloomer
June 6, 2018 9:28:20 AM MDT
What a perfect way to use oils and moisturize at the same time. I received the preview jar and will be stocking my home with many personalized jars. Please provide a pretty customizable label in the future.
Unscented Lotion
By Amy
June 6, 2018 9:21:12 AM MDT
I love the recipe that was sent with the CC package, as well as the fact that I have also made my own small batch of scented lotion out of it. This is a luxurious creamy smooth combination. It absorbs beautifully. I'll be ordering more, mixing up batches to give as gifts to family and friends, Thanks JB for yet another wonderful product!
Amazing!
By Gma'sOils
June 6, 2018 8:48:55 AM MDT
I love this base and have been hoping they would come out with it ever since the one in the collectors club. Makes your face so silky soft! Though I will not be using the Geranium in it this time as for some reason I can't stand the smell of Geranium! Looking forward to making a foot lotion!
Love this!
By Red
June 6, 2018 8:39:43 AM MDT
I love that I get to add the oils to create whatever scent I want.
See all
Hide all