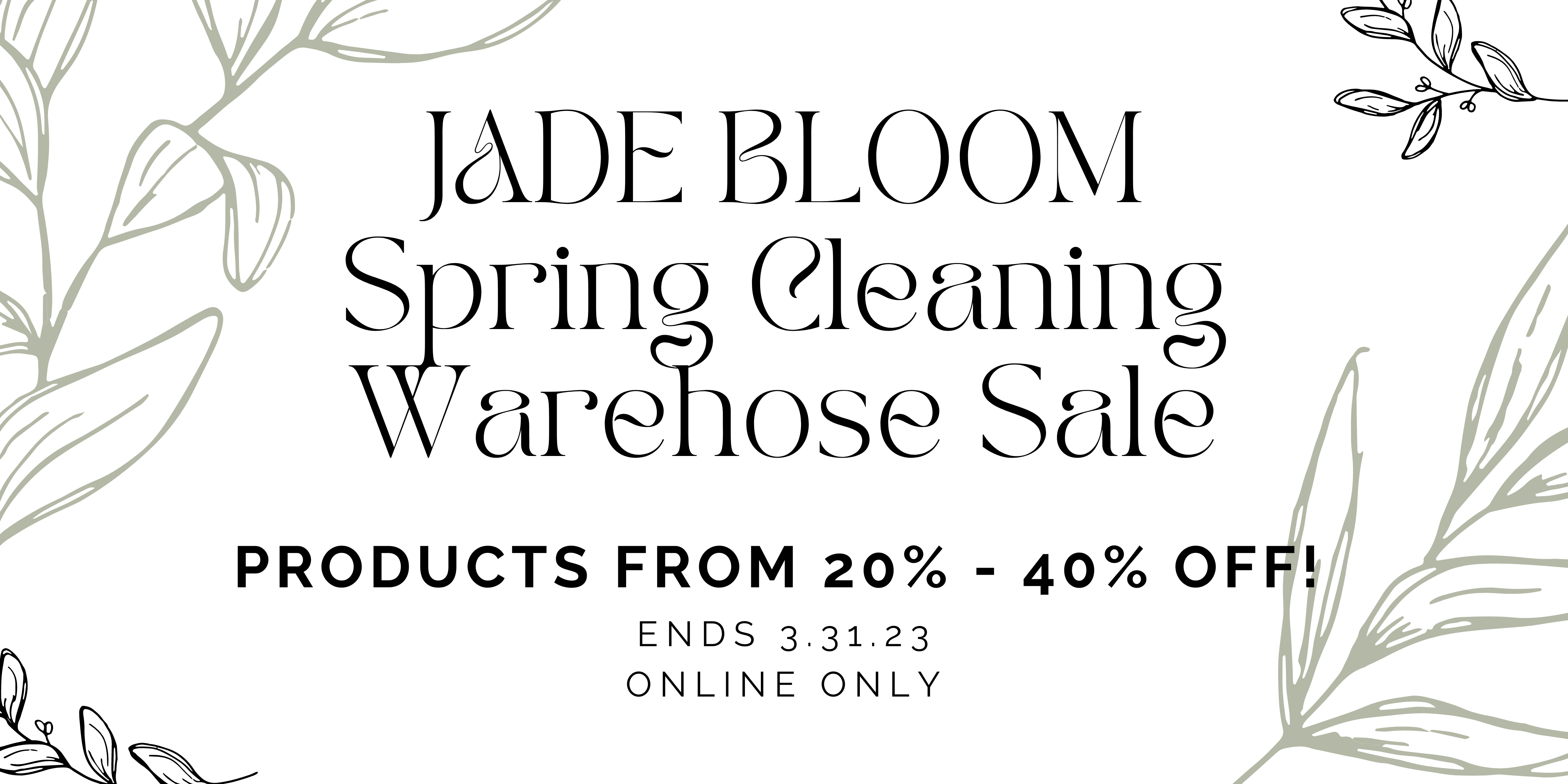 We've got 2 bits of exciting news...
First and foremost, we are running an UNPRECEDENTED sale for the next 3 days.
We're offering between 20% and 40% off select products as a part of our Spring Cleaning Warehouse Sale.
You'll now notice on our website a 20% off, 30% off, and 40% off category!
No Code Required-- Your discount will automatically reflect as a monetary reduction at checkout on both the website and the Jade Bloom App.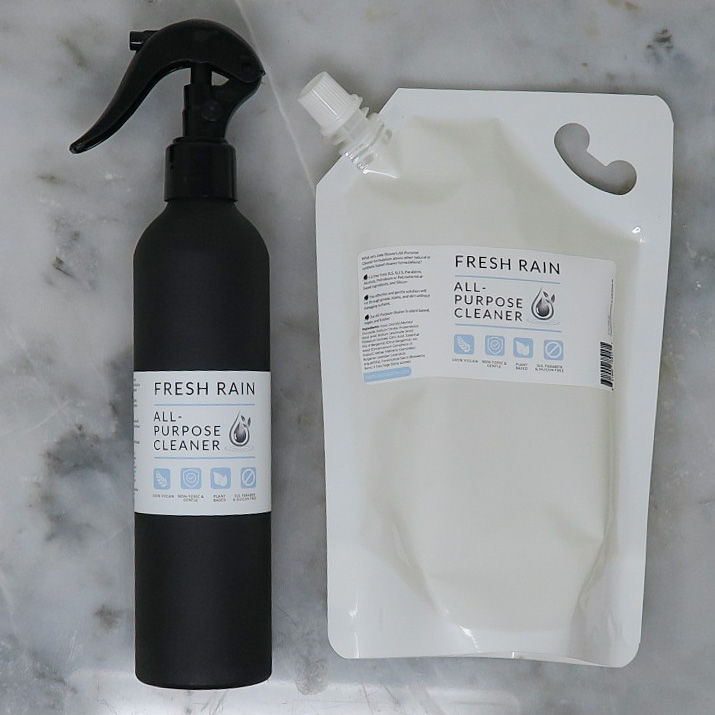 This formula was 2 years in the making...We feel like it was worth the wait.
You can't rush perfection.
Our All-Purpose Cleaners are finally here, and wearing some cool new threads.
You can opt for the Unscented version and add as much of whatever EOs you'd like.
Not a big DIYer? We've got you covered.
Our fresh, citrusy and piney Cleanse blend is an option, as well as "Fresh Rain". We're not kidding with this one-- Think freshly-fallen-rain-on-a-sidewalk-in-June. Otherwise known as "Petrichor", baby!
Do you seldom check your email, or want to simply hear about promotions via text as SOON as they happen?
Sign up for texts from Jade Bloom and you'll hear about things AS they're happening rather than after they've happened during your weekly email inbox housekeeping.