Just in time for Valentine's Day!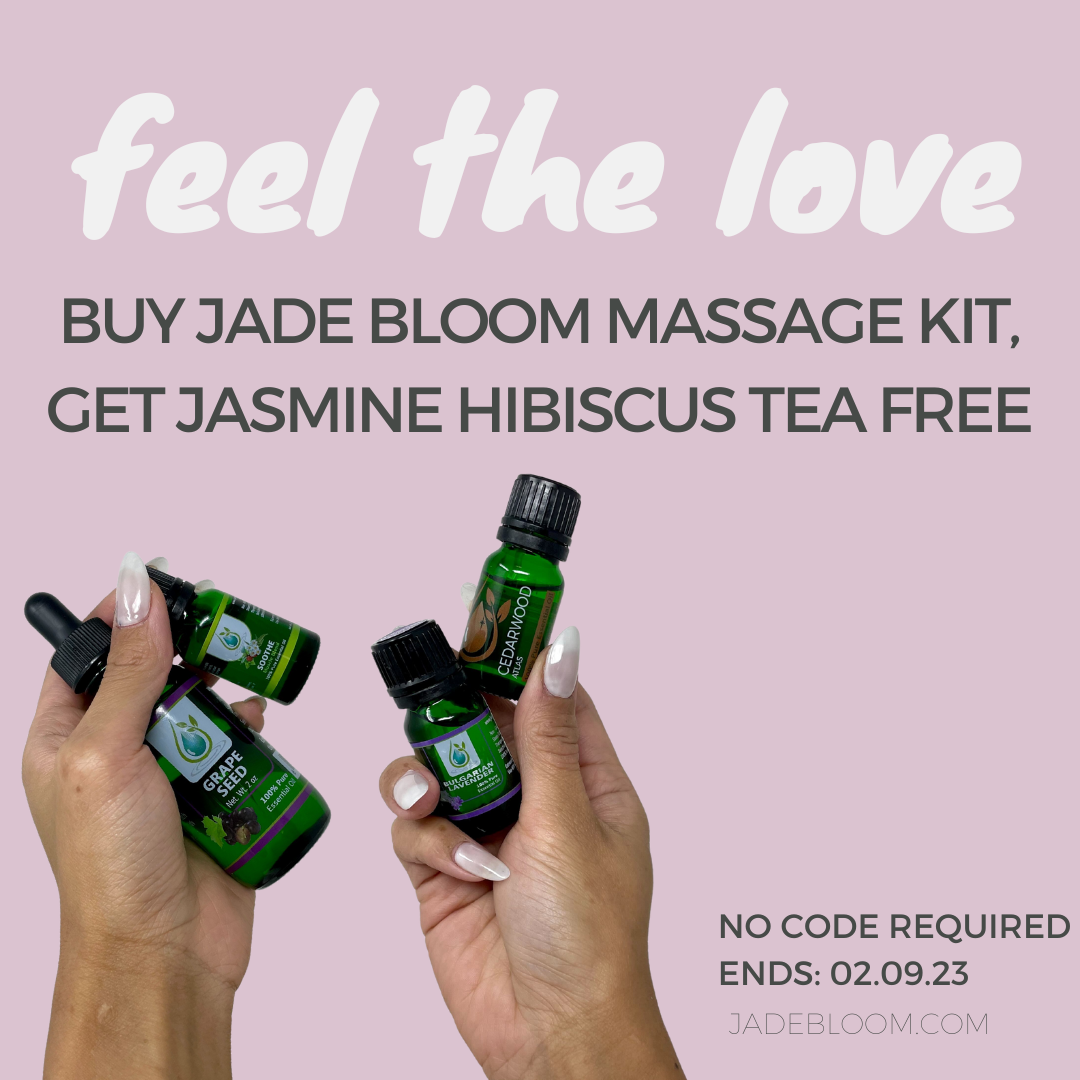 "It doesn't matter what we do, so long as I'm with you."
With Valentines' Day around the corner, have you thought about how you're going to spend it?
Whether you're spending it with your significant other, celebrating Galentines' Day with your girls, or spending self-care time with yourself, we want you to consider spending a night of inexpensive quality time inside rather than spending a fortune on the Valentines' Day cliches.
Maybe some words of affirmation are in order in the form of a handwritten letter, or some journaling time in which you share these affirming sentiments with yourself.

Maybe it's time to give yourself a gift you've been considering for a while or, since there's still ample time to do so, making gifts your significant other or simply giving them the gift of an experience.
Our promotion from now until the 9th was developed with all of the above and more in mind. As an act of service, or simply in the interest of providing some physical touch, we're here to get you all prepped for a night of natural massage, release, relaxation and pain relief.
Starting now and for 3 days only, when you buy our Massage Kit, you get a sample of our Jasmine Hibiscus Tea free.

⭐*Please note* Freebies will not auto-populate in your cart, but rather, will be manually added by the Jade Bloom team prior to shipment.⭐
Ends 2.9.23
No Code Required
Do you seldom check your email, or want to simply hear about promotions via text as SOON as they happen?
Sign up for texts from Jade Bloom and you'll hear about things AS they're happening rather than after they've happened during your weekly email inbox housekeeping.