Meet Our Fulfillment Team: Taylor & Tai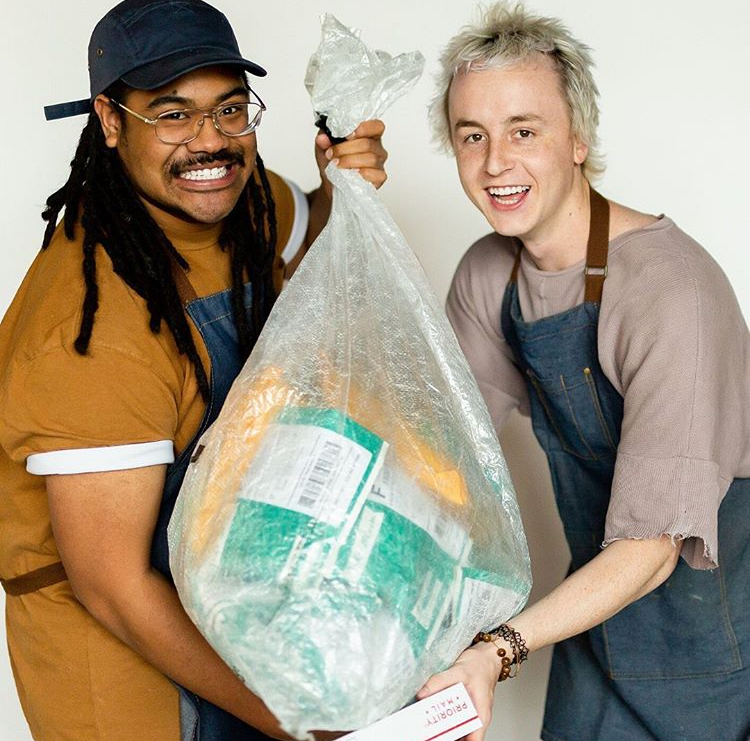 Our fulfillment team consists of Taylor and Tai.

That's right.

TWO people are responsible getting every last order processed and shipped out to you guys each and every day. TWO. For any of you who thought we were a large company, think again! We are lucky enough to have these two fine fellows who love the work they do and care deeply about making sure that you get your orders!

With a genuine passion for efficiency, Taylor and Tai carefully gather each product in every order, securely package them and add a handwritten note to add that little touch of personality. They understand that our customers are more than just order numbers, but real people with real needs that we are responsible to meet. This kind of understanding is something we believe sets us apart from many other fulfillment teams.

Taylor's bizarre humor and welcoming personality keep a smile on all of our faces and Tai's warm and calming presence is a characteristic that we need in what can often be an extremely stressful environment. They keep us grounded! Without them, Jade Bloom would be a wildly less joyous place to be. We are honored to call them friends.

Do you follow us on Instagram? Follow now for more behind-the-scenes look at the Jade Bloom team and all the fun they have.. including Taylor and Tai!